Enter dates for more accurate prices
Bedrooms
Any

1+ Bedrooms

2+ Bedrooms

3+ Bedrooms

4+ Bedrooms

5+ Bedrooms

6+ Bedrooms

7+ Bedrooms

8+ Bedrooms

9+ Bedrooms

10+ Bedrooms

11+ Bedrooms

12+ Bedrooms

13+ Bedrooms

14+ Bedrooms

15+ Bedrooms
Rental types
Suitability
Popular filters
Allendale Rentals
Allendale house
2 bedrooms / 1 bathroom / Sleeps 4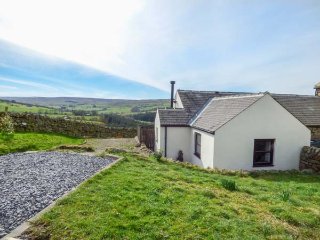 Allendale house
2 bedrooms / 2 bathrooms / Sleeps 4
Allendale house
2 bedrooms / 2 bathrooms / Sleeps 4
Allendale house
2 bedrooms / 1 bathroom / Sleeps 4
Allendale house
3 bedrooms / 3 bathrooms / Sleeps 6
Allendale house
1 bedroom / 1 bathroom / Sleeps 2
Allendale house
3 bedrooms / 4 bathrooms / Sleeps 6
"Friendly village" Good location,good pubs and local shops. Unfortunate we did find a mouse in the house and it could have been cleaner, but we enjoyed the log fire.
Allendale cottage
2 bedrooms / 1 bathroom / Sleeps 4
Responds fast! avg. 3 hours 48 minutes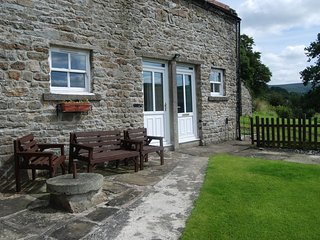 Payment Protection
Your payment for this rental is protected when you pay through FlipKey.
Learn more