Enter dates for more accurate prices
Bontnewydd Rentals
Filter
Bedrooms
Any

1+ Bedrooms

2+ Bedrooms

3+ Bedrooms

4+ Bedrooms

5+ Bedrooms

6+ Bedrooms

7+ Bedrooms

8+ Bedrooms

9+ Bedrooms

10+ Bedrooms

11+ Bedrooms

12+ Bedrooms

13+ Bedrooms

14+ Bedrooms

15+ Bedrooms
Rental types
Suitability
Popular filters
Bontnewydd Rentals
Bontnewydd house
2 bedrooms / 1 bathroom / Sleeps 4
Bontnewydd house
1 bedroom / 1 bathroom / Sleeps 4
"Lovely accommodation, perfectly situated for visiting family clo" We had a lovely time, and found the accommodation very nice. We're visiting family so made the perfect location as a base. Would have been a bit cramped if we had stayed indoors for an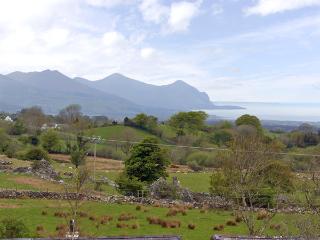 Bontnewydd house
1 bedroom / 1 bathroom / Sleeps 2
"Very pleasant property and well fitted" The apartment was adequate in size for for myself and my 13 year old son, nice views, easy access to main roads, supermarket within 5 miles for major shopping and several smaller shops closer. Only downside from
Bontnewydd house
1 bedroom / 1 bathroom / Sleeps 4
"Lovely area and good value for money" Very comfortable stay with good facilities for example the dishwasher was a bonus considering the good value for a week in the summer months. Plenty of space insi and in a very pretty area with lovely views. Easy
Bontnewydd house
3 bedrooms / 3 bathrooms / Sleeps 8
"Wales retreat" Beautiful farmhouse in a beautiful setting. Breathtaking views surround the house. Very comfortable and spacious throughout. Sauna a welcome treat. Farm track to house a little awkward to drive over, lots of potholes but passable.
Bontnewydd cottage
1 bedroom / 1 bathroom / Sleeps 2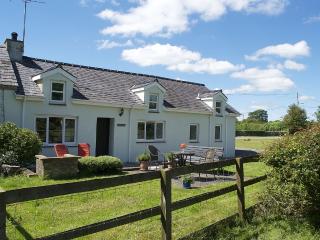 Bontnewydd house
3 bedrooms / 1 bathroom / Sleeps 5
Responds fast! avg. 2 hours 31 minutes
Payment Protection
Your payment for this rental is protected when you pay through FlipKey.
Learn more