Enter dates for more accurate prices
Bedrooms
Any

1+ Bedrooms

2+ Bedrooms

3+ Bedrooms

4+ Bedrooms

5+ Bedrooms

6+ Bedrooms

7+ Bedrooms

8+ Bedrooms

9+ Bedrooms

10+ Bedrooms

11+ Bedrooms

12+ Bedrooms

13+ Bedrooms

14+ Bedrooms

15+ Bedrooms
Rental types
Suitability
Popular filters
Sandend Rentals
Portsoy cottage
3 bedrooms / 1 bathroom / sleeps 5
"Spectacular setting" We had an amazing week at Sandend. The location is stunning with views of the beach from the cottage, it always looks different depending on the light/weather/time of day. Get up early enough and you can have it all to yourself!
Responds fast! avg. 1 hour 8 minutes
Portsoy cottage
2 bedrooms / 1 bathroom / sleeps 4
Responds fast! avg. 2 hours 4 minutes
Portsoy house
3 bedrooms / 2 bathrooms / sleeps 6
Responds fast! avg. 3 hours 10 minutes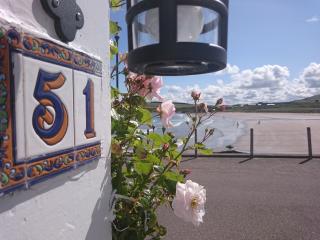 Payment Protection
Your payment for this rental is protected when you pay through FlipKey.
Learn more