Enter dates for more accurate prices
Penetanguishene Rentals
Filter
Bedrooms
Any

1+ Bedrooms

2+ Bedrooms

3+ Bedrooms

4+ Bedrooms

5+ Bedrooms

6+ Bedrooms

7+ Bedrooms

8+ Bedrooms

9+ Bedrooms

10+ Bedrooms

11+ Bedrooms

12+ Bedrooms

13+ Bedrooms

14+ Bedrooms

15+ Bedrooms
Rental types
Suitability
Popular filters
Penetanguishene Rentals
Penetanguishene cottage
3 bedrooms / 1 bathroom / Sleeps 4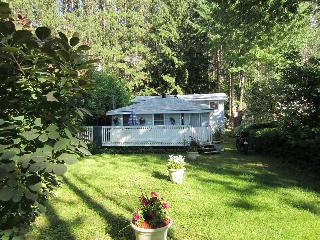 Penetanguishene house
4 bedrooms / 2 bathrooms / Sleeps 11
Penetanguishene boathouse
1 bedroom / 1 bathroom / Sleeps 4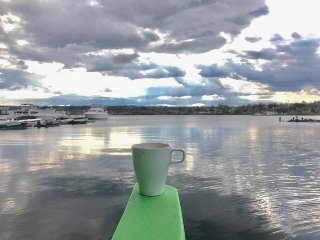 Penetanguishene cottage
3 bedrooms / 2 bathrooms / Sleeps 6
Penetanguishene boathouse
1 bedroom / 1 bathroom / Sleeps 4
Penetanguishene boathouse
1 bedroom / 1 bathroom / Sleeps 4
Penetanguishene boathouse
1 bedroom / 1 bathroom / Sleeps 4
Penetanguishene boathouse
1 bedroom / 1 bathroom / Sleeps 4
Penetanguishene cottage
5 bedrooms / 2 bathrooms / Sleeps 10
"Perfect getaway!" The Dacha is the perfect spot to get away from the chaos of the city. Situated on a great beach and nestled into the trees, you can get lost in nature. Waking up to the waves on the bay, after a great night's sleep in luxurious beds,
Penetanguishene house
5 bedrooms / 5 bathrooms / Sleeps 20
Payment Protection
Your payment for this rental is protected when you pay through FlipKey.
Learn more