Enter dates for more accurate prices
Bedrooms
Any

1+ Bedrooms

2+ Bedrooms

3+ Bedrooms

4+ Bedrooms

5+ Bedrooms

6+ Bedrooms

7+ Bedrooms

8+ Bedrooms

9+ Bedrooms

10+ Bedrooms

11+ Bedrooms

12+ Bedrooms

13+ Bedrooms

14+ Bedrooms

15+ Bedrooms
Rental types
Suitability
Popular filters
Lodi Rentals
Lodi house
1 bedroom / 1 bathroom / Sleeps 5
Responds fast! avg. 2 hours 4 minutes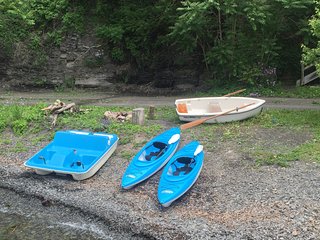 Lodi cottage
3 bedrooms / 1 bathroom / Sleeps 6
"Great stay!" Super clean house with great access to the lake! Quiet residential area with nice places to walk and enjoy the views. Saw a beautiful sunset - close proximity to some wonderful wineries! Would love to come back someday!
Responds fast! avg. 2 hours 36 minutes
Lodi house
3 bedrooms / 1 bathroom / Sleeps 6
Responds fast! avg. 2 hours 4 minutes
Payment Protection
Your payment for this rental is protected when you pay through FlipKey.
Learn more