Enter dates for more accurate prices
Bedrooms
Any

1+ Bedrooms

2+ Bedrooms

3+ Bedrooms

4+ Bedrooms

5+ Bedrooms

6+ Bedrooms

7+ Bedrooms

8+ Bedrooms

9+ Bedrooms

10+ Bedrooms

11+ Bedrooms

12+ Bedrooms

13+ Bedrooms

14+ Bedrooms

15+ Bedrooms
Rental types
Suitability
Popular filters
Bonavista Rentals
Bonavista house
2 bedrooms / 1 bathroom / sleeps 4
Responds fast! avg. 30 minutes
Price per night from
$146
Bonavista house
2 bedrooms / 2 bathrooms / sleeps 5
Price per night from
$175
Bonavista house
2 bedrooms / 2 bathrooms / sleeps 5
"Bonavista Beauty!" My husband and I along with my sister and her husband stayed at the lovely Marbella cottage in mid-August. It is a lovely, quiet place and beautifully decorated. It was great to take excursions and come back to a place that felt l
Price per night from
$172
Bonavista house
2 bedrooms / 1 bathroom / sleeps 4
Price per night from
$129
Bonavista house
3 bedrooms / 1 bathroom / sleeps 4
Price per night from
$137
Bonavista cottage
2 bedrooms / 1 bathroom / sleeps 1
Price per night from
$146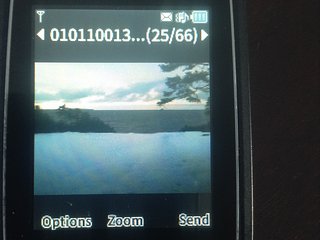 Bonavista cottage
1 bedroom / 1 bathroom / sleeps 2
Price per night from
$127
Great rentals within 20 miles that match your search
Elliston house
3 bedrooms / 2 bathrooms / sleeps 8
Price per night from
$155
Elliston log cabin
2 bedrooms / 1 bathroom / sleeps 6
"Great family getaway" Where do I begin? Well myself, husband and 4 kids wanted to getaway somewhere and while searching online I came across this place. This place when we saw it looked so cozy and perfect and the service was so welcoming and helpful.
Price per night from
$105
Payment Protection
Your payment for this rental is protected when you pay through FlipKey.
Learn more