Enter dates for more accurate prices
Bedrooms
Any

1+ Bedrooms

2+ Bedrooms

3+ Bedrooms

4+ Bedrooms

5+ Bedrooms

6+ Bedrooms

7+ Bedrooms

8+ Bedrooms

9+ Bedrooms

10+ Bedrooms

11+ Bedrooms

12+ Bedrooms

13+ Bedrooms

14+ Bedrooms

15+ Bedrooms
Rental types
Suitability
Popular filters
Gardena Rentals
Gardena house
3 bedrooms / 2 bathrooms / sleeps 8
Responds fast! avg. 1 hour 12 minutes
Price per night from
$114
Gardena studio
Studio / 1 bathroom / sleeps 7
Responds fast! avg. 1 hour 12 minutes
Price per night from
$1,504
Gardena room
1 bedroom / 1 bathroom / sleeps 2
Responds fast! avg. 3 hours 57 minutes
Gardena house
3 bedrooms / 1 bathroom / sleeps 8
"Wow!! The house was awesome and very close to everything." I would definitely stay in this little house again. It is close to everything and it is fully loaded with dishes and clean towels for the family. My family will definitely stay there again.
Price per night from
$245
Gardena condo
1 bedroom / 2 bathrooms / sleeps 4
Price per night from
$429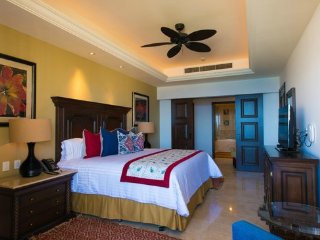 Gardena townhouse
2 bedrooms / 3 bathrooms / sleeps 6
Price per night from
$100
Gardena house
1 bedroom / 1 bathroom / sleeps 2
Payment Protection
Your payment for this rental is protected when you pay through FlipKey.
Learn more